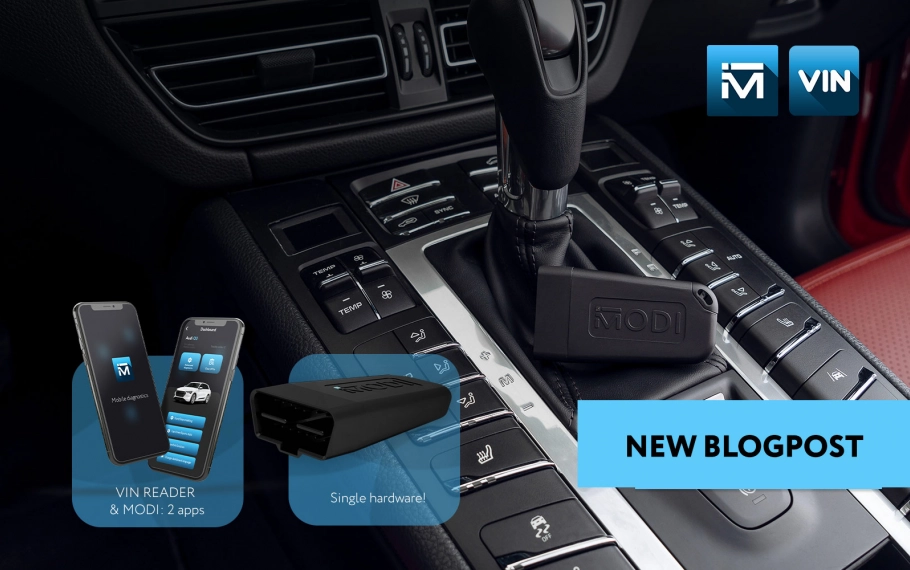 I believe MODI was created to democratize automotive diagnostics and I truly stand by this statement....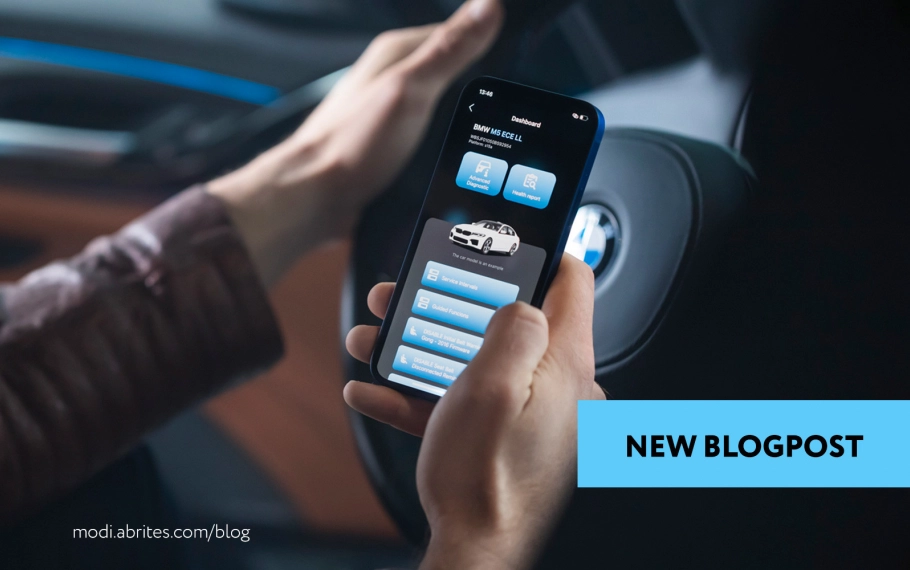 MODI normally stands for Mobile Diagnostic Interface but this time, should you choose to keep reading...
Read more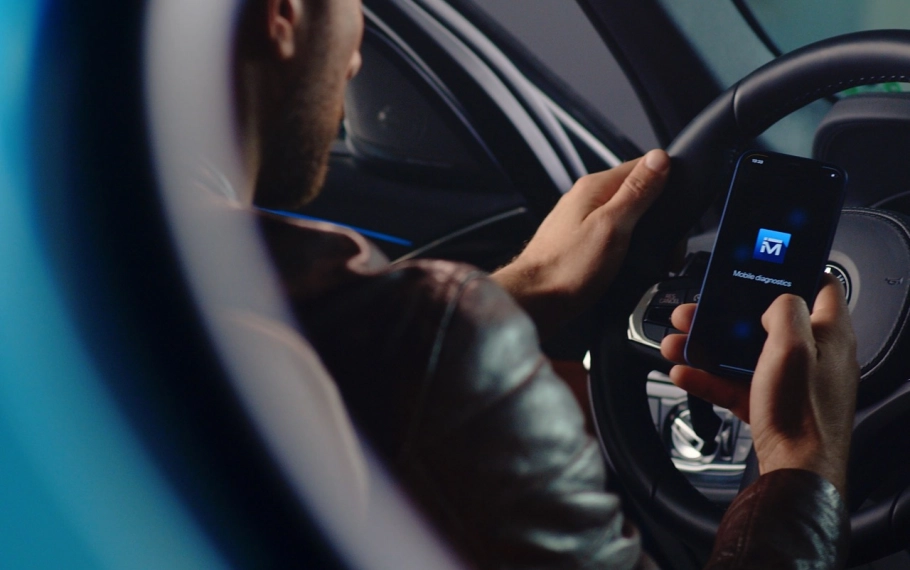 Have you ever thought why we work certain jobs? I know I have. For example my dentist. I have known the...
Read more